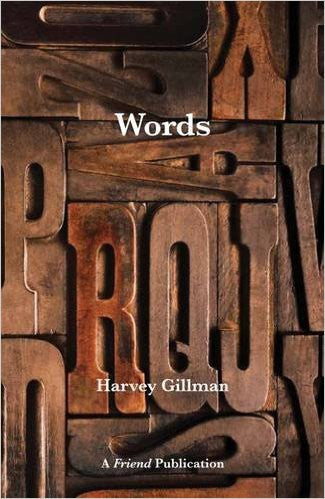 ---
In this collection of articles by Harvey Gillman, originally written for the independent weekly Quaker magazine the Friend, he reflects on religious language and words such as worship, ministry, church, prayer, spirit, elder, mysticism and testimony. Can we still use religious vocabulary creatively and imaginatively in a world caught between religious literalism and secular indifference?
Author:  Harvey Gillman
A Friend Publication, 2016.
---
Share this Product
---
More from this collection