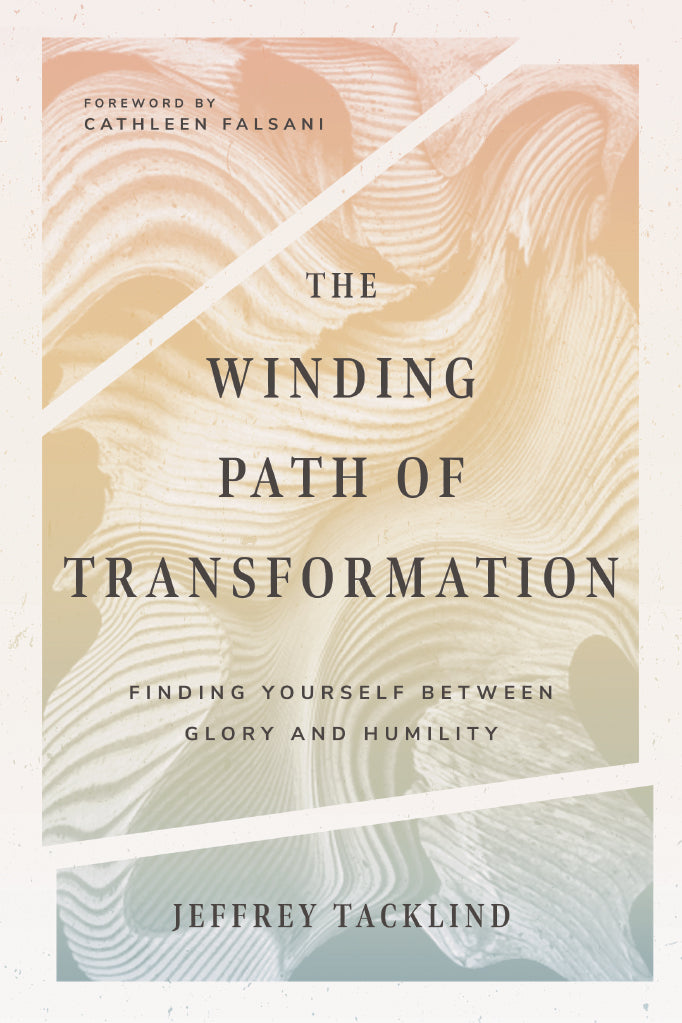 The Winding Path of Transformation
---
The Winding Path of Transformation: Finding Yourself Between Glory and Humility.
Most books on church leadership today emphasize techniques for growth, success, and brand-building. But Jeff Tacklind, pastor of Church by the Sea—a quirky, diverse congregation in Laguna Beach, California—knows from decades of ministry experience that sometimes effective leadership looks like standing in the middle of conflict, holding the tension.
In The Winding Path of Transformation, Tacklind describes spiritual transformation as an invitation to paradox. By entering into suffering, he says, we find joy. By embracing the downward path of humility, we find glory. And by remaining small, sometimes we grow to great heights.
Any leaders who have wondered if God really called them to lead a congregation will resonate with Tacklind's vulnerability in this honest and meditative account. So will readers who have found their own spiritual journey to be winding and halting rather than a constant ascent of growth. Tacklind draws from the natural world—trees, waves, mountains, and canyons—to bring to life the lessons that he has picked up along the way. C. S. Lewis, Henri Nouwen, Søren Kierkegaard and others all serve as guides who light the way on the winding path of following God.
Author: Jeffrey Tacklind
Publisher: IVP Books ,July 2019
ISBN: 
9780830846504
paperback, 192 pages
---
Share this Product
---
More from this collection