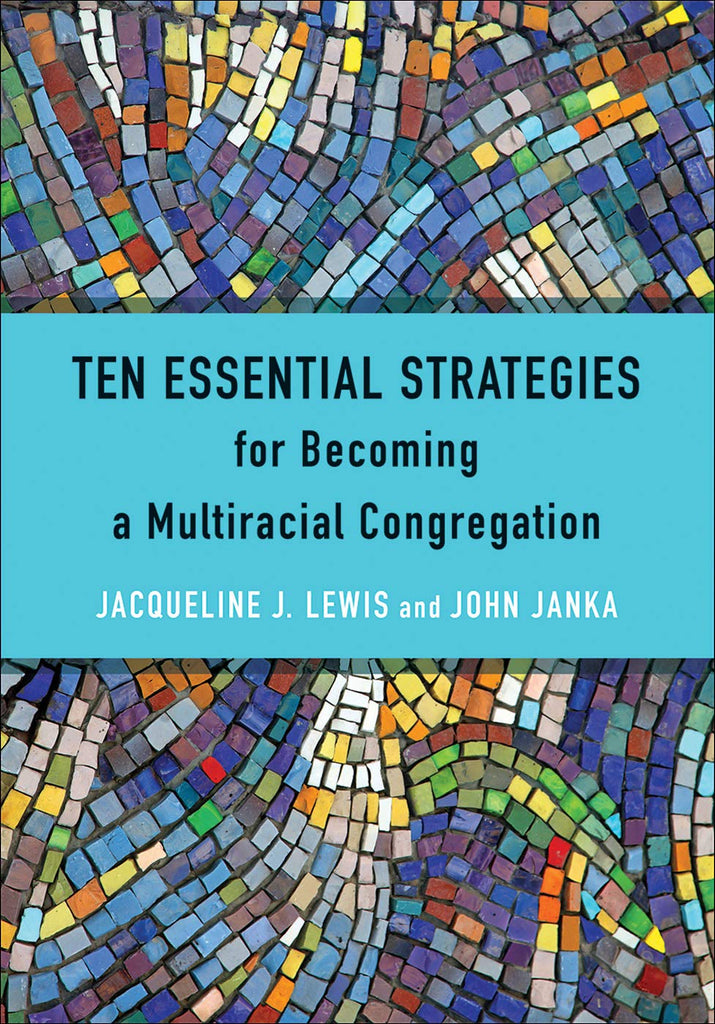 Ten Strategies for Becoming a Multiracial Congregation
---
Ten Strategies for Becoming a Multiracial Congregation
This book was originally titled The Pentecost Paradigm.
How do churches build immunity from racial and ethnic tensions that threaten to divide rather than unite congregations? Jacqui Lewis and John Janka believe that the answer lies in the development of multiracial, multicultural communities of faith.
Born of the authors' work with The Middle Project, an institute that prepares ethical leaders for a more just society, Paradigm is a collection of wisdom and best practices. Here you will find lessons, questions for conversation, and spaces for journaling. Use the workbook with your planning team, board members, lay leaders, and staff.
Ten essential strategies are presented to help build communities that celebrate racial/ethnic and cultural diversity:
• Embracing Call and Commitment• Casting the vision • Managing Change and Resistance • Creating Congregational Identity • Building Capacity • Cultivating Community • Celebrating in Worship • Understanding Congregational Conflict • Communicating and Organizing • Collaborating in the Public Square
In welcoming communities of faith where everyone is accepted just as they are, we can lead the way toward racial reconciliation and dismantle the prejudices that segregate our houses of worship.
 Author:Jacqueline J. Lewis, John Janka
Publisher: Westminster John Knox Press , March 2018
paperback, 96 pages
ISBN: 9780664263386
---
Share this Product
---
More from this collection