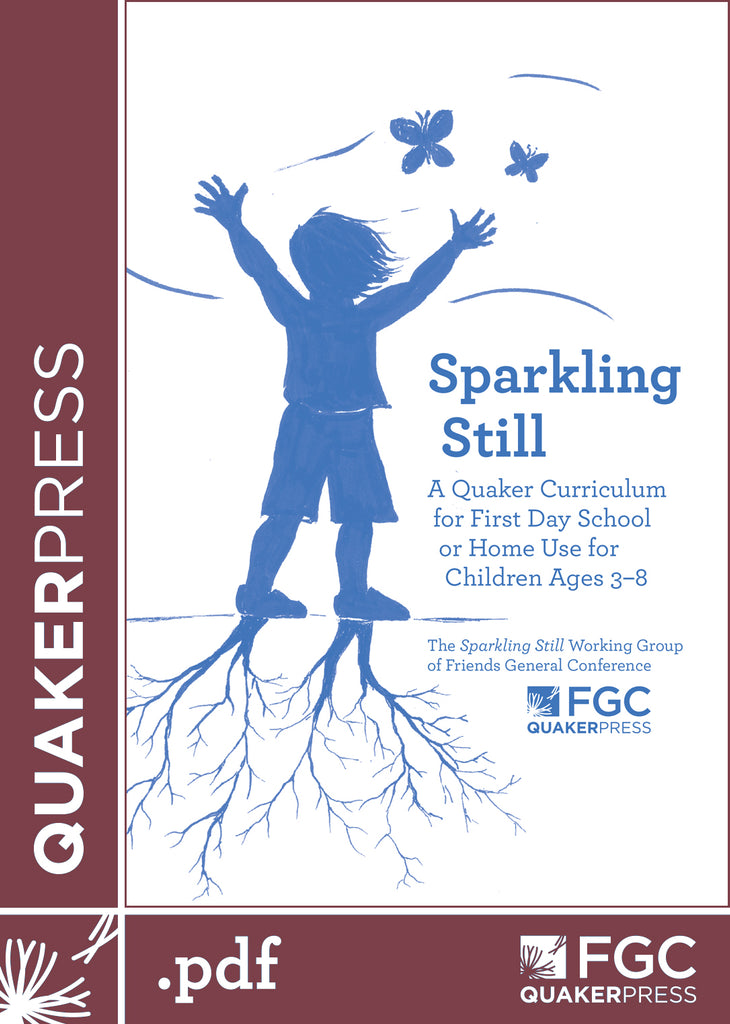 Sparkling Still - PDF ebook
---
This newest version of the "Sparklers" curricula is updated and re-imagined. Novice and experienced religious education teachers will find everything they need to create lessons for children ages 3-8 and build classroom community. This book streamlines the whole lesson-planning process while folding in basic elements of teacher training. Also included are guidance for exploring hard issues, such as grief and divorce, and extensive lists of children's books for enjoyable, meaningful lessons. 
Also available as a paperback - click here.
Click here for additional updated links.
---
Share this Product
---
More from this collection