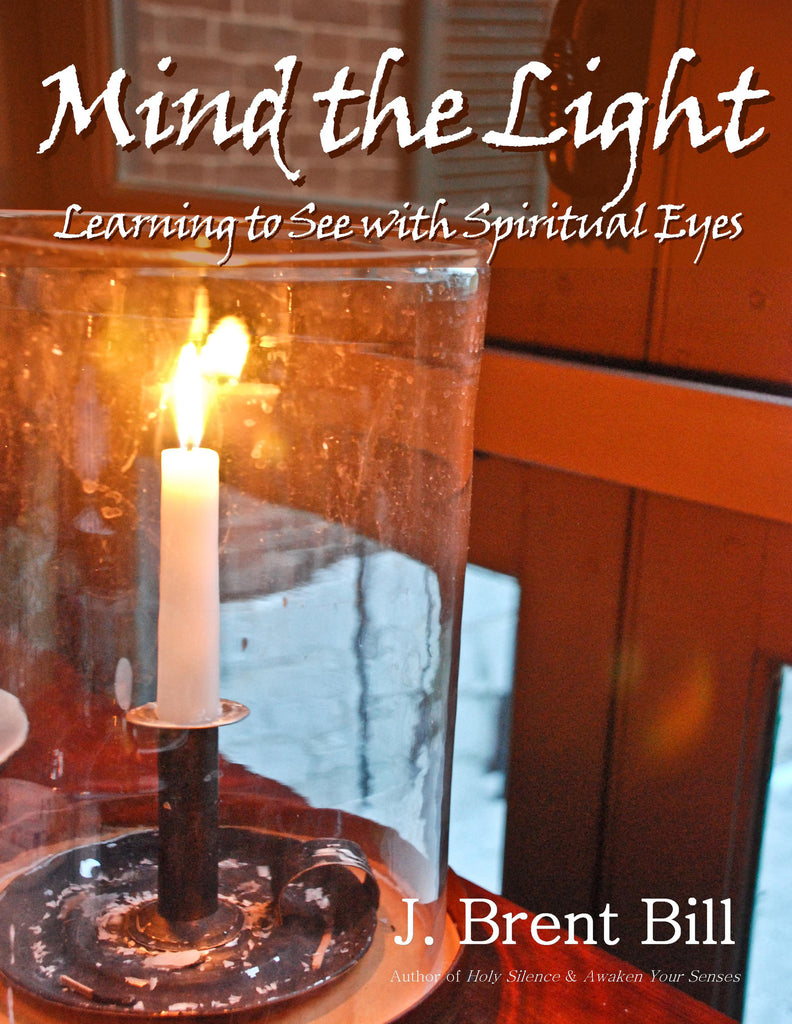 Mind the Light: Learning to See with Spiritual Eyes (ebook)
---
Now available as an e-book!
Have you ever noticed how sunflowers track with the sunlight throughout the summer? That's not unusual, explains Brent Bill. All of God's creation moves toward the Light – flowers, trees, even human beings. Light sets a Midwestern sunset apart from a western desert sunset, a Goya portrait from a John Singer Sargent portrait, a joyful spirit from a mournful one. Light is all around – and within – us. We can't live without it.


This profound little book invites readers to see both their inner and outer lives with spiritual "eyes." To "mind the light" is a Quaker practice of learning to see God's light both around and inside us. Depending on its strength, tone, and slant – light changes how we perceive the world and other people. Depending on how we respond to it, illumination can help us grow in appreciation of the soulful things of life. Mind the Light invites readers of all backgrounds to explore the connectedness between inner vision and outer perception, between the life of the soul and the everyday life before us.
Author: J. Brent Bill.  
J. Brent Bill is a Quaker minister, photographer, retreat leader, and author. He holds an MA in Quaker Studies from Earlham School of Religion and has been a recorded Friends minister for over thirty years. He has also served as pastor in Friends meetings large and small, rural and urban. After more than eleven years as executive vice president of the Indianapolis Center for Congregations, Bill now travels and speaks across the country serving as the Associate Secretary for Communications, Publications, and Outreach for Friends General Conference. Bill resides in Mooresville, Indiana.
Publisher: Johnny B Books
---
Share this Product
---
More from this collection