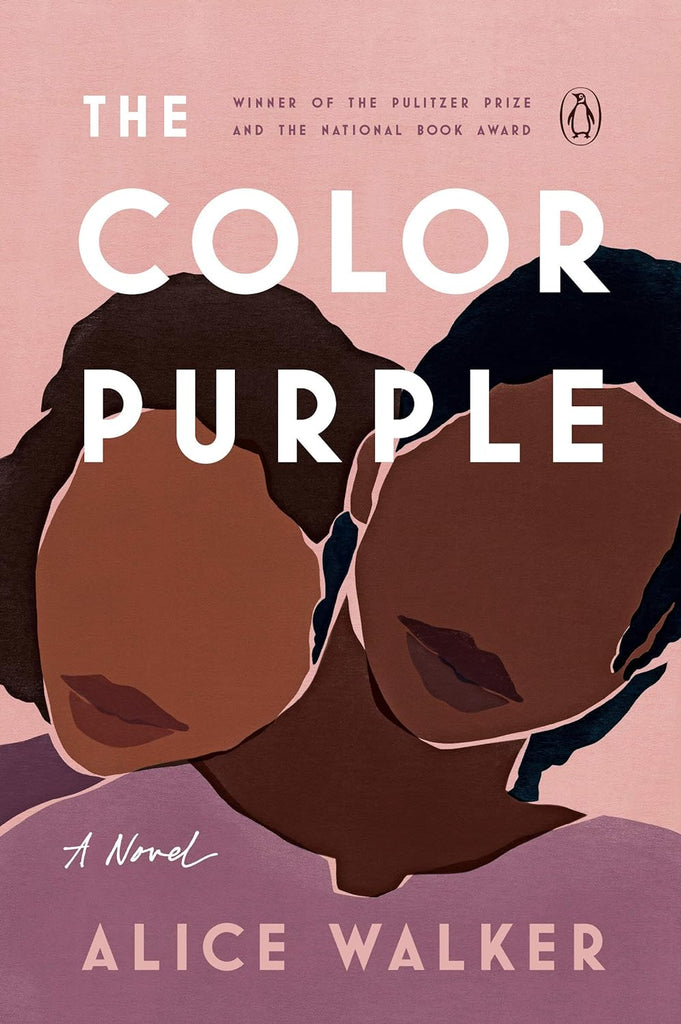 ---
Celebrate the 40th anniversary of Alice Walker's iconic modern classic.
Winner of the Pulitzer Prize and the National Book Award

A powerful cultural touchstone of modern American literature, The Color Purple depicts the lives of African American women in early-twentieth-century rural Georgia. Separated as girls, sisters Celie and Nettie sustain their loyalty to and hope in each other across time, distance, and silence. Through a series of letters spanning nearly thirty years, first from Celie to God, then from the sisters to each other, the novel draws readers into a rich and memorable portrayal of Black women—their pain and struggle, companionship and growth, resilience and bravery.

Deeply compassionate and beautifully imagined, The Color Purple breaks the silence around domestic and sexual abuse, and carries readers on an epic and spirit-affirming journey toward transformation, redemption, and love.

Author: Alice Walker
Publisher: Penguin Books, 2019
     (Originally published: New York: Harcourt Brace Jovanovich, 1982)
ISBN: 
9780143135692
Paperback, 304 pages
---
Share this Product
---
More from this collection